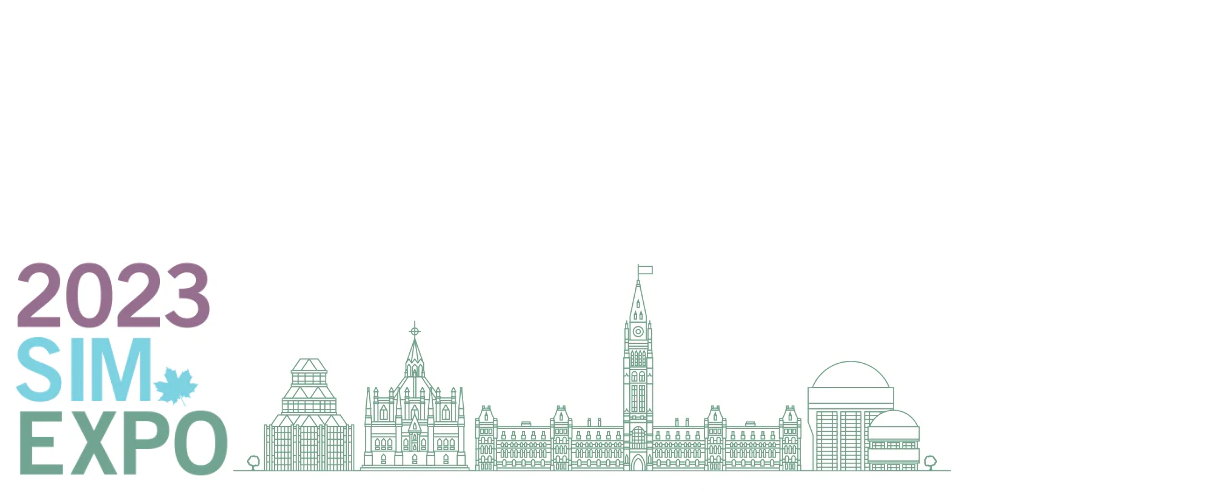 Sim Expo 2023
The SIM Expo is Canada's interprofessional, cross-sector simulation conference! Our focus is healthcare, but the principles of simulation are applicable across all sectors.
Theme: The Rise of Simulation
Marking the 10th anniversary of SIM Expo, we look back at our progress and ahead to the importance of simulation to build a sustainable, equitable healthcare ecosystem.