During COVID-19 campus closures, DxR Development stands ready to help.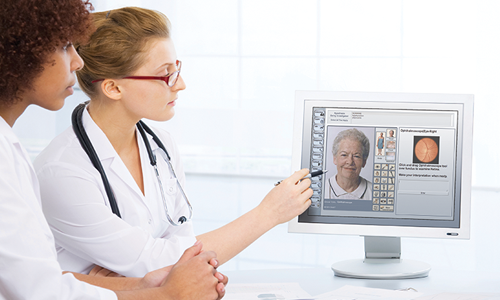 Healthcare Education Products
Critical-thinking, virtual patient software, interactive learning modules, and online testing tools for healthcare education.
DxR Development Group creates problem-based learning software that reveals the critical-thinking and clinical decision-making skills of students in the healthcare professions. And we've been doing it longer than just about anybody.
Keep it real: Our DxR-series products challenge students to reason through a wide range of clinical scenarios based on real patient data.
Learning by doing: Our products encourage self-directed student learning in a safe environment.
Get inside your students' heads: Powerful reporting and assessment tools paint a clear picture so faculty members can pinpoint students' problem-solving strengths and weakness.
Our products are used in universities and hospitals around the world in educating future doctors, physician assistants, nurse practitioners, physical therapists, nurses, and chiropractic professionals.
Our Web-based applications are tablet-compatible, so students can learn virtually anywhere!